KT-LCD3 display (36/48V) with USB
Display 36-48V with USB and HIGO hermetic plug
KT-LCD3 display (36/48V) with USB
KT-LCD3 DISPLAY (36/48V)
Display with button panel for KT series programmable controllers.
The display works ONLY with KT model controllers.
It is an optional addition that extends the capabilities of controllers with additional functions (only models that support the display).
Display with hermetic HIGO plug.
BASIC FUNCTIONS
travel speed
single distance traveled (DST) + total distance (ODO)
Single Travel Time (TM) + Total Travel Time (TTM)
engine power and temperature
battery voltage and state of charge
password setting
USB
Thanks to additional USB port, you can charge your phone while cycling.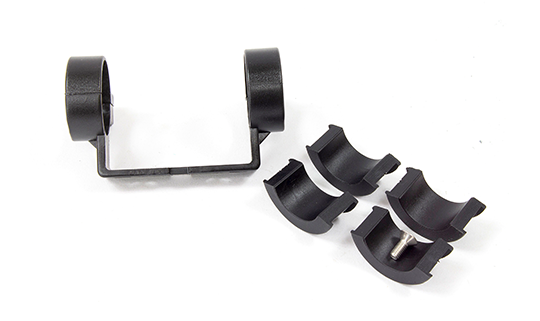 MOUNTING KIT
Display sold with a mounting kit.
Users can view and delete historical driving data, Driving Mileage, Maximum Speed (MXS) and Average Single Speed (AVS); In the event of a vehicle fault, LCD3 can display various fault codes for easy vehicle inspection and maintenance. The indication of the engine operating temperature is to protect the engine from overheating.
Instruction
Instructions describing the functions of the display KT-LCD3 (36/48V) - Click here
Wydajność prądowa portu USB