Mxus XF40 45H v3 3K-Turbo 3000W electric motor braided into rim
Opinions about Mxus XF40 45H v3 3K-Turbo 3000W electric motor braided into rim
5.00
Number of opinions issued: 1
Click the rating to filter reviews
Mxus XF40 45H v3 3K-Turbo 3000W electric motor braided into rim
Motor is ideal for MTB bikes.
MXUS XF40 45H v3 3K-TURBO ELECTRIC MOTOR
The engine is recommended for structures built with mountain expeditions in mind. The engine is gearless.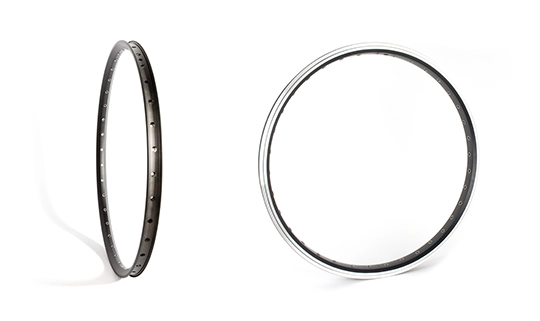 RIMS
Choice of two types of rims. Under disc brake and V-brake in sizes 24", 26", 27.5" and 28/29"
Reinforced, capped, chambered aluminum rim of black color. Designed for use on electric bicycles. Works well in city vehicles as well as for medium-demanding off-road driving.
SPRINGS
Black 2.5mm thick spokes with silver colored rivets.
RETURN
After purchase, you will receive a braided and centered wheel ready for installation in your bicycle frame.
Tip:
Remember that even the best braided wheel requires tightening the spokes after driving a certain distance. Usually the first tightening of the spokes is carried out after the first 50-200km depending on your driving style. If the spokes begin to rattle - it's a sign that they have settled on the wheel and should be tightened finely. This is handled by every bicycle service.
Gwarancja 2 lata - Silniki
Gwarancja 2 lata - Silniki