Mxus 30H electric motor brake disc shim set
Set of spacers
Set of necessary components for installation of brake disc on electric motor Mxus 30H.
SET INCLUDES:
Screws (torx) for mounting the brake disc spacer - 6 pcs
Axle washer 12mm with cable cutout - 1 pc
Brake disc spacer 2mm - 1 kpl.
Brake disc spacer 3mm - 1 kpl.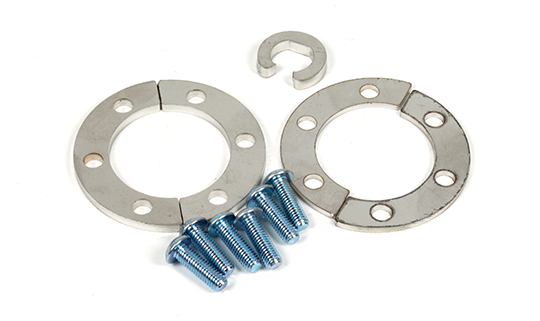 Zestaw podkładek pod tarcze hamulcową