Electric motor Mxus XF40 45H v3 3K-Turbo 3000W rear lacing in fatbike rim
Electric motor Mxus XF40 45H v3 3K-Turbo 3000W rear lacing in fatbike rim
Motor is ideal for Custom bikes.
ELECTRIC MOTOR MXUS XF40 45H V3 3K-TURBO
The motor is recommended for structures built for riding in mountainous terrain. The motor is gearless.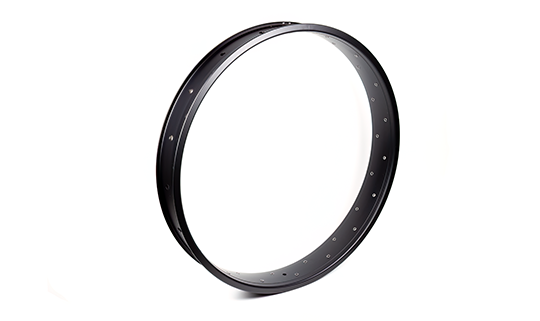 RIM FATBIKE
Disc brake rim in sizes 20", 24", and 26".
SPOKES
2,5mm black spokes with silver nipples.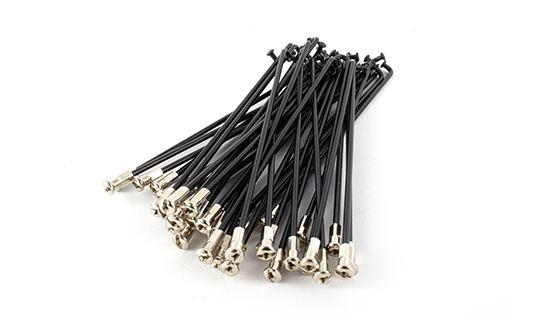 LACING
After purchase, you will receive a laced and centered wheel ready to be mounted in the bicycle frame.
Tip:
Remember that even the best laced wheel requires check the spokes after driving a certain distance. Usually, the first tightening of the spokes is carried out after the first 50-200 km depending on the driving style. If the spokes are starting to rattle, it is a sign that they are on the wheel and should be finally correct.
Note:
It is a motor designed for frames with a spacing of 135/145 laced in a rim for FATBIKE and it is possible to mount it in a frame with a spacing of up to 190mm, but it involves several nuances:
- the difference in the spacing of the motor and the frame should be supplemented with M14 spacers, if necessary, gently squeeze the frame to reduce dropout
- use a 5-6s freewheel - however, the tire and chain line will disable the 2 gears closest to the motor
- order at a local locksmith's workshop to produce 1 pad for a brake disc with a thickness of about 23mm (selected individually for the bike) in order to slide it under the clamp in the frame - otherwise you will not install the brake disc. It is not allowed to use multiple thinner pads, you must have 1 thicker one.
Gwarancja 2 lata - Silniki
Gwarancja 2 lata - Silniki