3-wire Signal Cable
Sold is 1 meter. Technical data: Number of cores: 3
Cross-section of 1 core: 0.2mm2 line
Outer diameter: 4.25mm
Maximum current carrying capacity: 2-3A
3-wire Signal Cable
Sold is 1 meter.
APPLICATION
It is used to extend the cables of peripheral devices and systems in an electric bike installation.
It can be used as a common harness for a lever, buttons or ignition switch. It is resistant to weather conditions.
In a typical installation, about 1m of such cable is usually needed.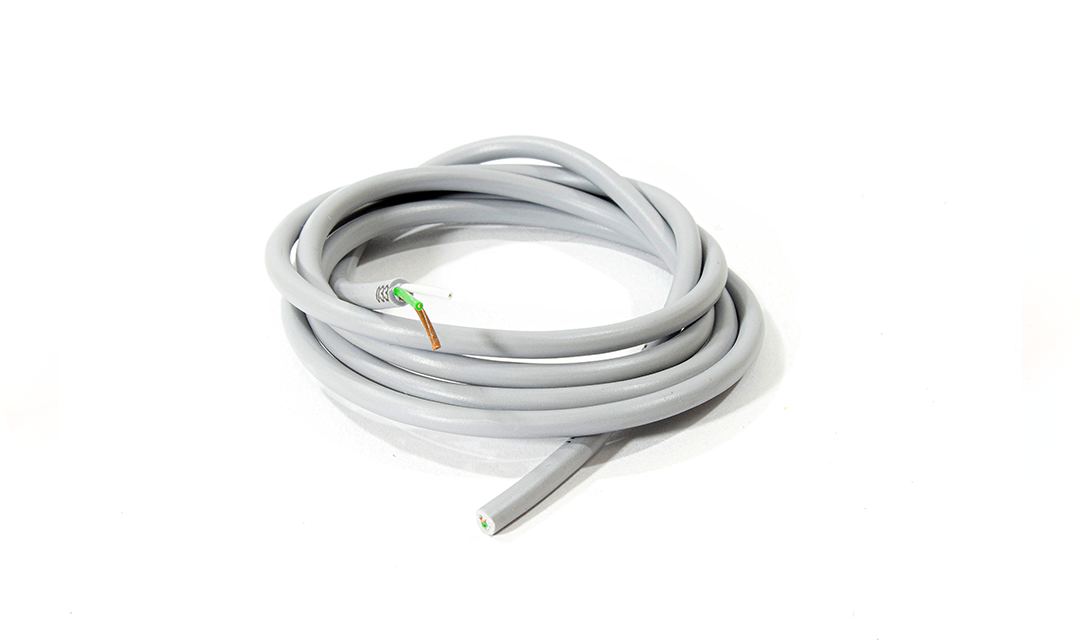 Remember that cables of this and other types may break in the bends of the steering wheel if you ensure the minimum turning radius. Always lay cables loosely to minimize strain and internal damage.
Maximum current carrying capacity